Custom Aluminum Fabrication
Custom Aluminium Fabrication in Brisbane, Gold Coast & Sunshine Coast
Aluminium Slat Fences, Balustrades & Screens
Aluminium Slats is a leading manufacturer, supplier and installer of aluminium slat fencing, aluminium balustrade, screens, shutters and gates in South East Queensland. The reason for our success is clear – we pride ourselves on very competitive pricing and the highest quality aluminium fabrication in SEQ. 
If you need a quick quote for anything aluminium, don't hesitate to contact us right now!
Why use Aluminium for fencing and balustrades?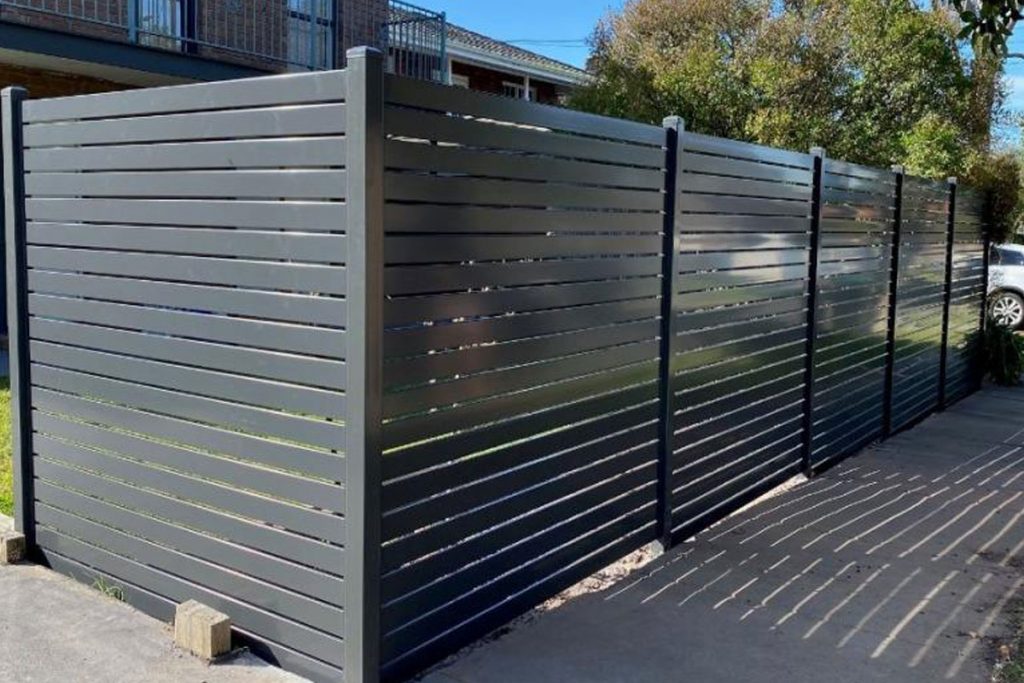 Supply and install of aluminium slat fencing in a range of colours and textures including timber effect and colorbond.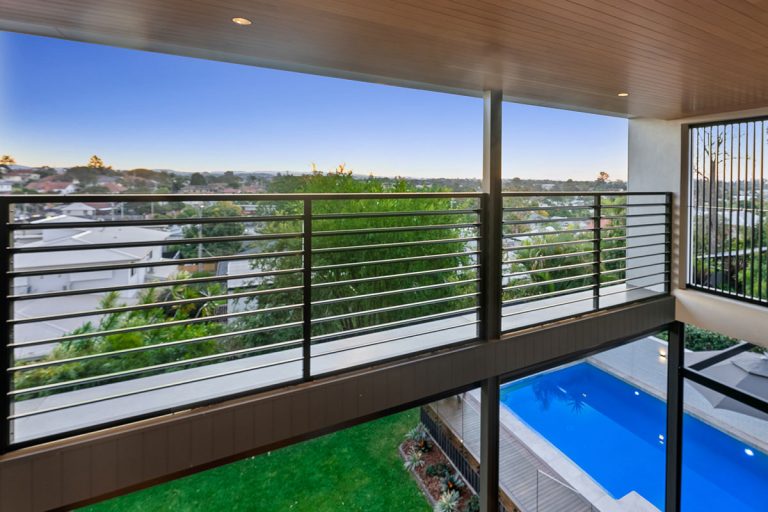 Supply and install of aluminium balustrades and handrails for commercial and residential projects.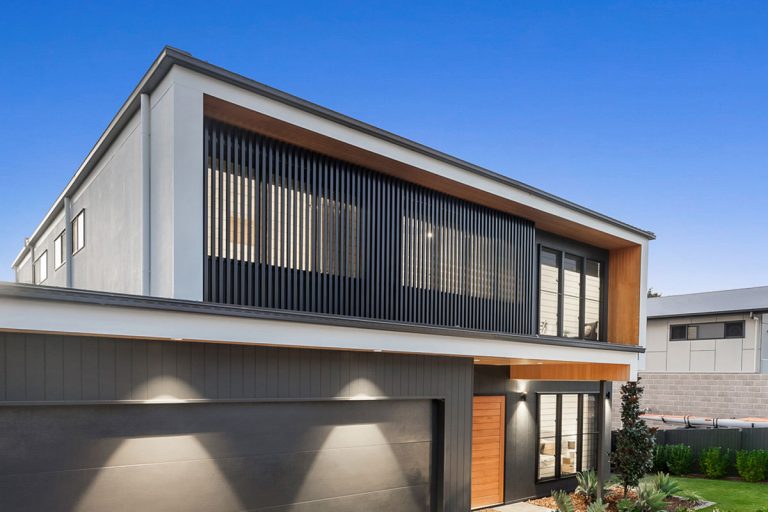 Laser cut decorative aluminium screens in a range of designs aswell as custom applications.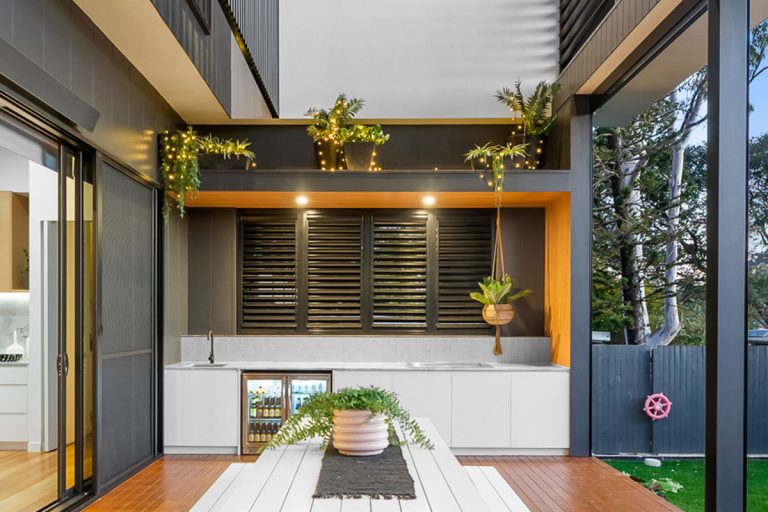 Ditch the timber shutters and make the move to quality, long lasting aluminium shutters and sunshades.
Latest Aluminium Slats News
Stay informed with the latest in aluminium slat fencing news and helpful guides from the team at Aluminium Slats.
The most often used metal is aluminium, followed by stainless steel. It serves a variety of functions across several sectors. Aluminum supplies have a huge
Read More »
Need a building inspection for your next project?
If you're planning a building project in Brisbane, Gold Coast or the Sunshine Coast, I wanted to give you a friendly recommendation to consider using SEQ Inspections for all your inspection needs. As someone who has worked with them before, I can attest to their expertise and professionalism. Their team of skilled inspectors will thoroughly assess your property and provide you with a detailed report, giving you peace of mind and ensuring that your project is up to code.
Don't take any chances when it comes to the safety and quality of your building – give SEQ Inspections a call today!